BAG 5 BAITS AND CUSTOM PAINTING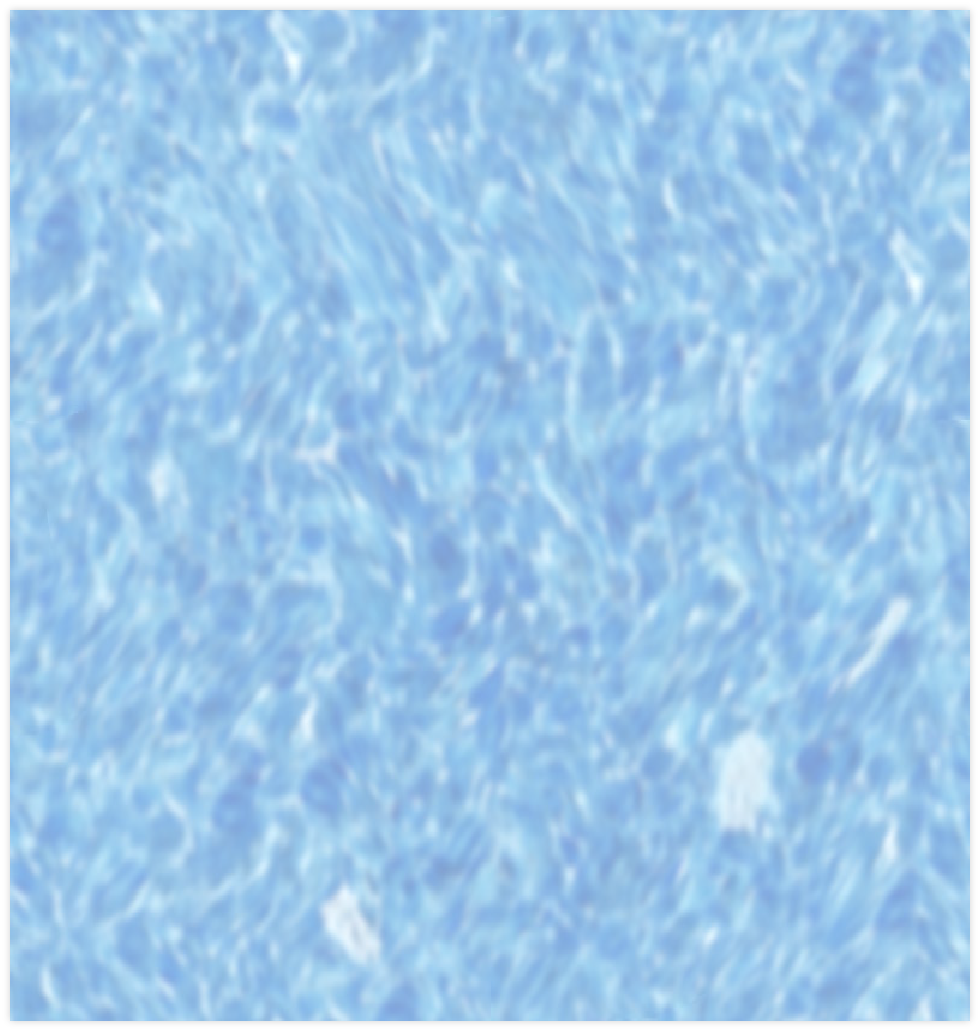 Our excellence is in our execution.

In today's fishing everyone looks for an edge. Anglers have known for years that you can throw any bait and will eventually catch a fish and if you throw a bait you have confidence in you will catch more fish!!! Manufactures cannot take the time that is required to produce ultra high definition color schemes, and we as fisherman are forced to try to instill our own confidence into basic bland colors - well not for us anymore! we haven't thrown a "stock" colored bait for a long time. After we realized the potential of custom painting our own baits by putting more fish in our boat and seeing a definite increase in the amount of bites we received we were hooked - pardon the pun. With a lifetime of artistry and decades of painting we've teamed up and are producing custom colors and schemes that are second to none. We are collaborating with top touring pro's to develop colors for different lakes and regions and we are confident that if you try one of our custom painted baits you will see a difference. Your colors or ours makes us no difference our job is to make it work for you, and to provide you with the quality you expect.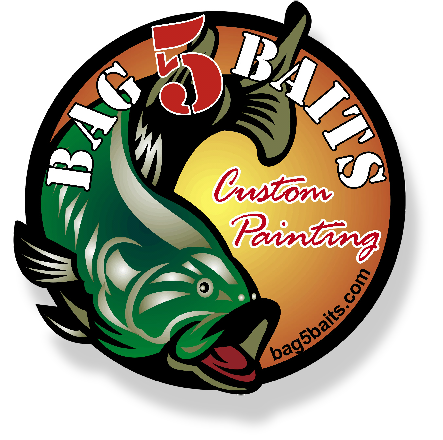 We want to be your custom painters. We want you to see what a lure can be when painted by people with an eye for detail.